Details

Created: Sunday, 10 February 2019 19:33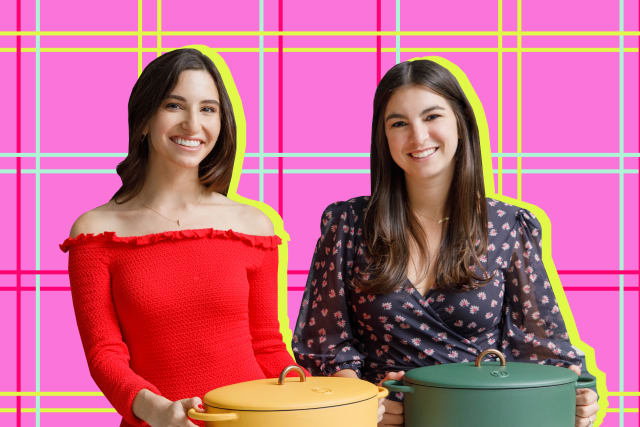 Welcome to Kitchn's series Kitchn Crush, where we highlight some of the coolest, most inspiring people in food you need to know about right now.
It is a truth universally acknowledged that a single woman moving into a new apartment, in possession of zero fortune, must be in want of some sort of quality cookware. Right? Well, at least that was the case for me when I moved into my first New York City apartment, lugging a box of scratched nonstick cookware from the college house that I shared with seven roommates. Around the same time, my older sister got married, bought a house, and stocked her kitchen with the dreamy All-Clad and Le Creuset that she was generously gifted at her bridal shower.
I learned the hard way that it is just not socially acceptable to host a Welcome to the Real World Shower; although my sister and I had both reached turning points in our lives, only one of us was starting out with the good stuff. Neither of us questioned it ... until someone else did.
Meet Sierra Tishgart and Maddy Moelis, the founders of Great Jones, the cookware startup standing up to legacy brands like Le Creuset, All Clad, Staub, and more. Before...