Details

Created: Sunday, 10 February 2019 19:33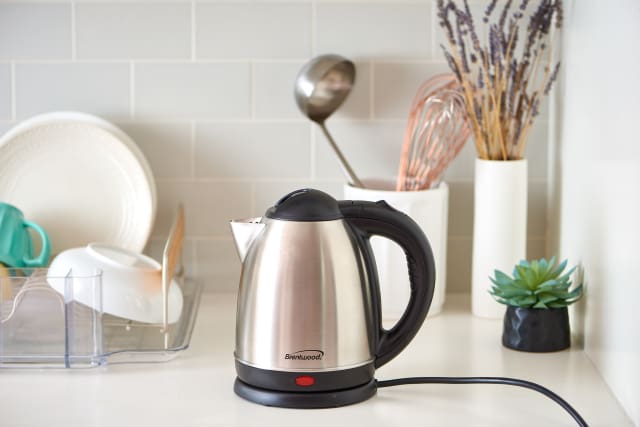 These days a lot of my friends are off coffee — or at the very least, they sneak in that one espresso in the morning and then it's all about tea for the rest of the day. And while I grew up boiling water for tea in a measuring cup in the microwave (don't judge!), I know that a far superior way to do it is to use an electric tea kettle. It's amazing how quick they can be!
But after months of use, electric kettles can build up mineral deposits from the water you're using. It's worth taking the time to give it a thorough clean. Of course, you don't want to clean it with anything that's not food-safe or that will be too harsh. Here's how to clean an electric kettle.
Related: How to Clean a Keurig Coffee Maker
READ MORE »