Details

Created: Sunday, 10 February 2019 19:33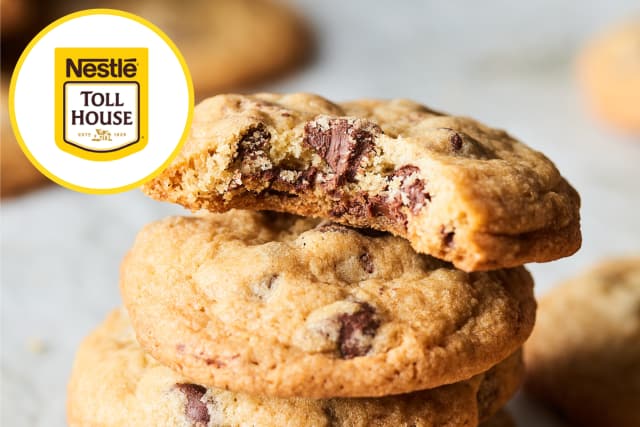 Growing up, my mom kept the ingredients for chocolate chip cookies on hand at all times, so that on snow days or sick days, we could grab the bag of Nestlé Toll House chocolate morsels and have warm cookies on the table in less than 30 minutes. I never even considered using a recipe other than the one on the bag. In fact, I just assumed that was the only way to make chocolate chip cookies.
In a bake-off against the most popular chocolate chip cookie recipes, I knew Toll House would win points for nostalgia. But when it came to the most important criteria — taste, texture, dough-to-chocolate ratio — would they be able to hold their own? Here's what I found out.
Get the recipe: Original Nestlé Toll House Chocolate Chip cookies
READ MORE »