Details

Created: Sunday, 10 February 2019 19:33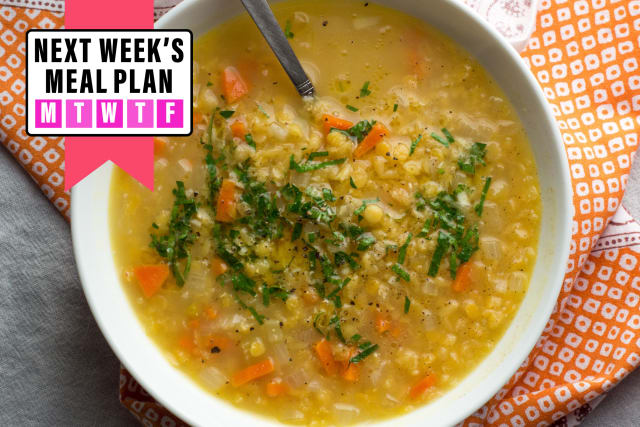 A good friend and her family just went dairy-free to see if they can clear up some skin and digestion issues in their littlest kiddo. The rest of the family is lamenting the loss of ice cream, but this mom is missing her family's favorite dinners that used to make meal planning easy.
This week's meal plan is a bit self-serving in order to help my own friend (but many readers are looking to go dairy-free too.) Still, I pinky promise that the recipes are easy and delicious as always. Here are five dairy-free recipes to try this week.
READ MORE »