Details

Created: Wednesday, 10 October 2018 19:33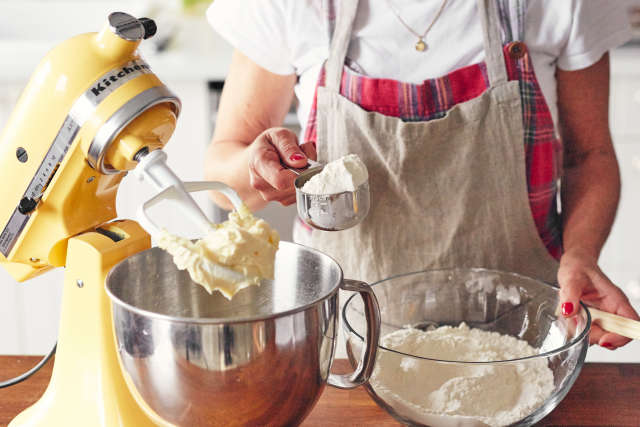 Have you ever watched The Great British Bake Off or its American counterpart, The Great American Baking Show, and been totally intimidated? The things that these people can do with a bunch of flour, sugar, and butter!
Sometimes, though, even the best bakers need a helping hand in the dessert department. We consulted a few baking pros that we really admire (including two winners of TGABS!) to see what shortcuts they allow themselves to take, if any.
Here are their deep, dark, confessions. These are the things they never bother making from scratch.
READ MORE »