Details

Created: Wednesday, 10 October 2018 19:33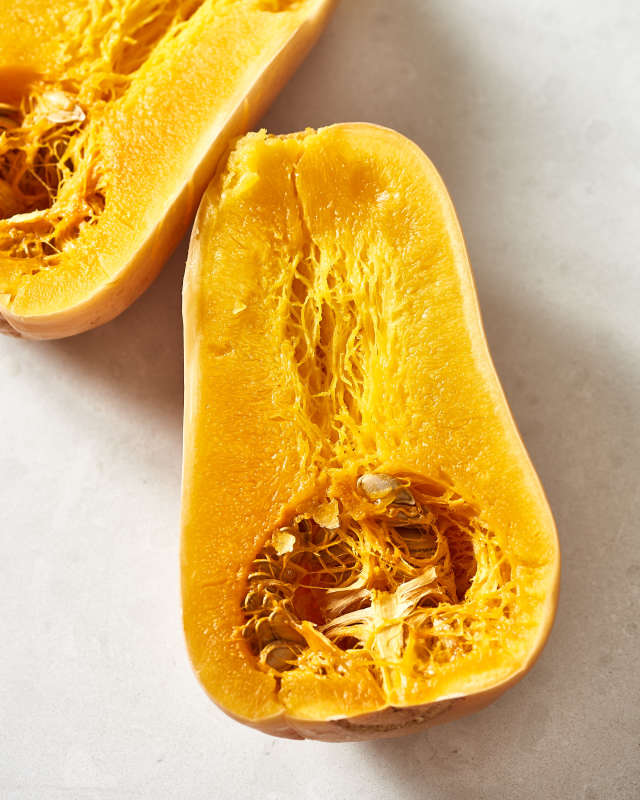 Come fall and I'm usually ready to eat my weight in butternut squash. Roasted, puréed, cubed into salads and pasta, baked into muffins and pastries — I just can't get enough. But as much as I love butternut, I hate prepping it; peeling and cutting through this hard squash is cumbersome.
Well, we can say goodbye to that dreaded prep, because this is the easiest way to cook butternut squash without any peeling or cutting.
READ MORE »