Details

Created: Wednesday, 10 October 2018 19:33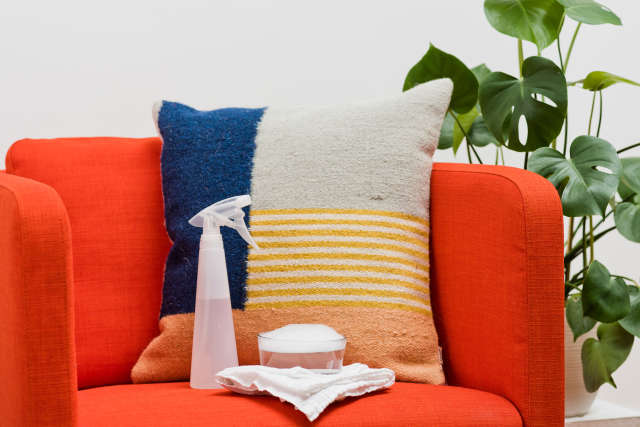 Not only can a good stain remover save your garments, carpet, and upholstery from unsightly spills and stains, they also work to keep your stuff looking fresh and new for longer. That's why it's important to always have a handful of solid stain removers on hand, so you can rescue your goods from blemishes before it's too late.
So to help make your life, or at least laundry day, go more smoothly, we rounded up the top-rated stain removers on the market. From a cult favorite spot remover to a pocket-sized stain-fighting pen, read ahead for eight stain-removers you need to stock up on ASAP.
READ MORE »